The National Research Council rankings of graduate programs has placed UH Mānoa Department of Physics and Astronomy in the top 12 of all US programs.  The department has an extensive laboratory and classroom building, Watanabe Hall.  It has about 37,000 square feet of research and teaching laboratories, shops, classrooms with special demonstration facilities, and student study rooms.  The Institute for Astronomy building, located above the Mānoa campus, is a greatly expanded facility for research in astronomy and astrophysics.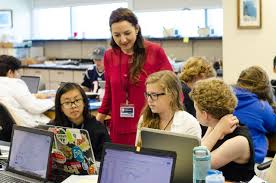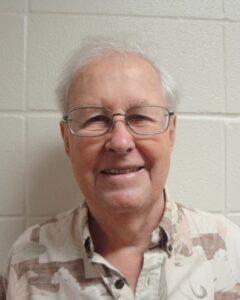 Emeritus Professor Robert (Bob) John Cence, aged 92 of Honolulu passed away peacefully at home on April 17, 2023 after a brief illness. He was recruited in 1961 to help build the newly formed Physics PhD program at the University of Hawai'i at Mānoa. He was one of the first hires to this program after statehood. Bob is survived by his wife of almost 50 years, Helena, his son Alan and daughter Lynda, his additional children Ann Mulhauser, Mats Wallin, Lars Wallin, and Helena Wallin-Miller, and by his numerous grandchildren, great grandchildren, nieces, and nephews.

To honor Bob's legacy, the family suggests donations to the Robert J. Cence Equity and Access Fund at the University of Hawaii Foundation to support first generation college students. Please direct check donations to Fund #130-2770-4 or give directly online at UH Foundation.
Read More »